LETS TELL YOU WHY WE LIKE PRESTASHOP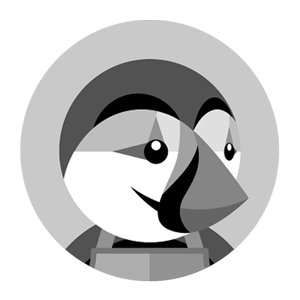 PS
ZOO Media has 50+ Prestashop Customers in South Africa - We've developed Prestashop online shops since 2011
Prestashop's Mission Statement "Merchant success has and always will be at the heart of all of our company efforts. By delivering the world's most powerful and fully-featured ecommerce solution completely for free, PrestaShop enables people everywhere in the world to create and run a profitable online business."
Prestashop in our personal opionion is probably the strongest all-round player in terms of Open Source Ecommerce platforms.
Although Prestashop does have some downsides, but nothing we cannot handle - Tried and tested work arounds.
PrestaShop as an eCommerce platform is perhaps the most flexible software. And this high flexibility of PrestaShop is the major reason behind the fact in just a couple of years after its launch, it has gained about 7 million downloads, 1,000,000 community members, used in 180 plus countries and yeah – currently powering 200,000 online retail stores the world over!!
Moreover, PrestaShop is also available in 65 languages at present which means that if you want to do your business online with the help of an online retail store, all you need to do is to select your preferred language and thus your store is ready to sell. Moreover with PrestaShop, you can also avail IP based eCommerce which will automatically show the store details in the language of the country the store gets opened in, and this is sure to score high on the SEO barometer of your store!!
ZOO Media have built Prestashop Ecommerce stores to practically do anything, understanding the Puffin MVC model extremely well,
Let us evaluate your Prestashop environment and give you some insight, at no cost of course...
ZOO

MEDIA WANTS TO HELP YOUR

BUSINESS
---
We have a number of ecommerce business strategies ready and waiting for your ecommerce business.
Drop us a quick call - +27(0) 64 509 4462