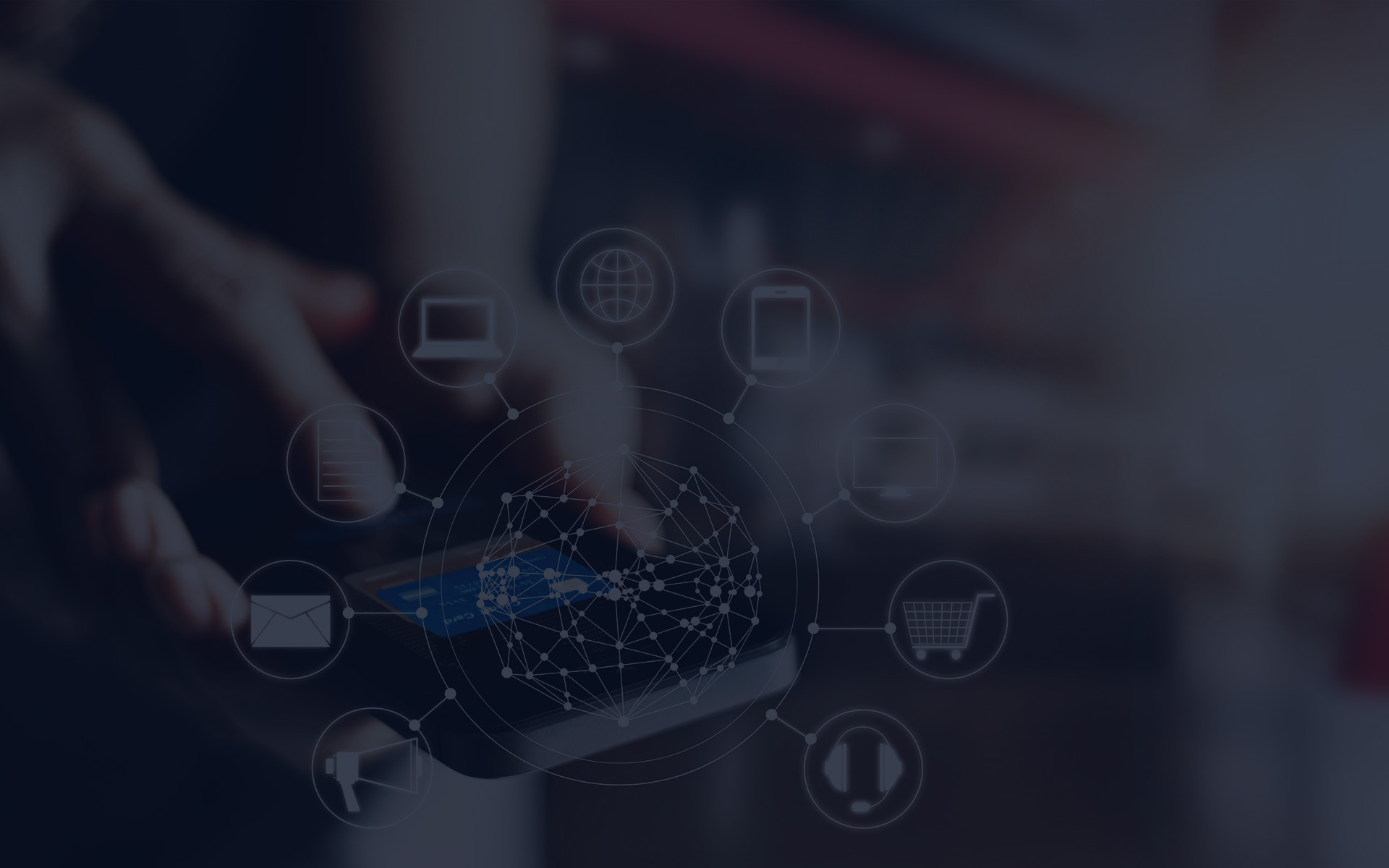 WHAT MAKES
ZOO MEDIA,
ZOO MEDIA
Challenges, Challenges & Challenges
Do it properly, else don't do it
DEDICATED BEGINNINGS
ZOO Media's owner has been deeply invested in e-commerce before it was even an acceptable form of trading in South Africa.
It all starts somewhere!
Although ZOO Media's owner has been developing, marketing and changing Ecommerce environments since before WordPress was even an acceptable website platform, e-commerce in South Africa boomed and became the norm shortly after 2012.
---
Why E-commerce Marketing?
E-commerce excites us, we at ZOO Media are driven by numbers, and the efforts invested should return in the form of revenue and customer database growth. What separates those that think and those that know is the ability to achieve consistent results, like a seasoned chef creating top class cuisine.
---
Who is the perfect Client?
Any e-commerce business owner that is ready to take their online environment to the next level should contact us, even if its just to discuss ideas - we are here to assist.
QUALITY
RELATIONSHIPS
Quality business relationships are the foundation in which ZOO Media was established
EQUALITY
APPROACH
Each and every client of ZOO Media gets treated the same, complete and utter equality. We pride ourselves with being a fair operation.
BUSINESS
ETHICS
ZOO Media's business ethics are those of the same strength of the age old handshake and our word is our bond.
OUTRIGHT
DEDICATION
We are dedicated to our craft and are driven by successful results, nothing stands in our way, we only see challenges as opportunities for growth.
ZOO MEDIA
ZOO Media have strategically placed themselves in the best of both worlds, coming from a dedicated e-commerce development background and including an entire leg of e-commerce specialising marketing services, ZOO Media are an official one-stop-shop for any of your e-commerce needs,
ZOO Media are a relationship-based business, meaning that it's not always about the money, although it's what allows the business to continue month to month. Many e-commerce store owners don't know how to take their business to the next level and ZOO Media encourages all client types to contact us, even if it's just for a brainstorming session,
The truth will always be spoken, even if it doesn't want to be heard because there is always a solution to whatever challenges are being faced,
On a financial level ZOO Media is always happy to assist their clients in any way possible to avoid the situation where they are unable to develop or market something due to cashflow limitations,
Planning ahead is probably the most important aspect to marketing an e-commerce business, even though situations and circumstances change on a day-to-day basis, planning will give you an overview as to what you are trying to achieve and how to achieve it.
INSPIRATION
"If the plan
doesn't work,
change the plan,
not the goal."
- UNKNOWN -
"He who fails
to plan is
planning to fail"
- WINSTON CHURCHILL -
ZOO

MEDIA WANTS TO HELP YOUR

BUSINESS
---
We have a number of e-commerce business strategies ready and waiting for you.